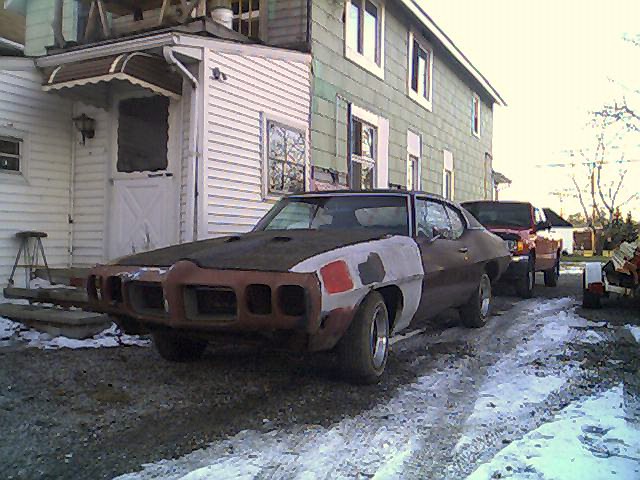 Another job in the house of Adams

This will be my 8th Lemans / GTO i've done!

I love Pontiac's!

here are some pixs of the Bitch!

1972 Lemans made to be a 1970 GTO

Yes! I named her the BITCH!

Fake Goat / Le Goat!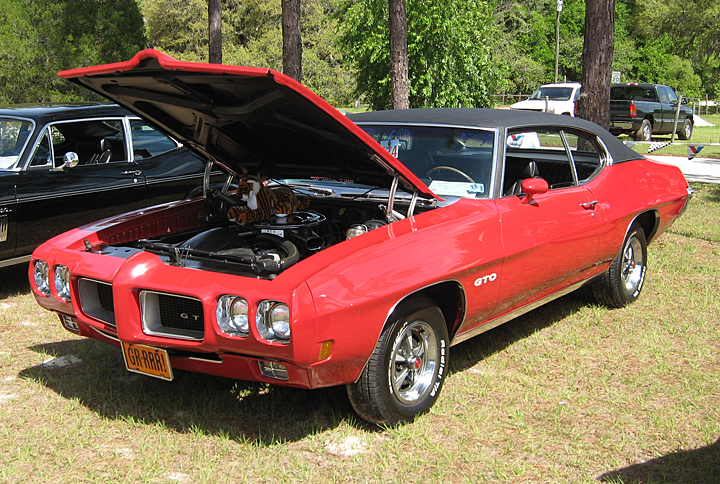 SORRY! these are the only Pixs I have of the job.

It was sold and the rest were on another computer that the hard drive died. This is all I could get off the drive. But its another cars life saved! look at her today! Yes its fake..... So What! It's still cool!